Safeguarding at Harlesden Primary School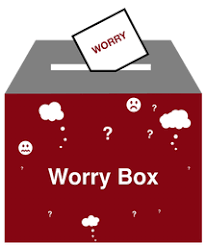 Click on the box to access the Worry Box form
Children, please use this to contact us if you have any worries or if you want to report a concern.
Peer on Peer Sexual abuse and/or harassment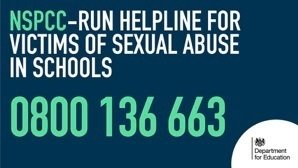 This helpline provides both children and adults who are potential victims of sexual abuse in schools with the appropriate support and advice. This includes how to contact the police and report crimes if they wish. The helpline also provides support to parents and professionals.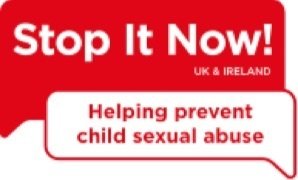 'STOP IT NOW' are a child protection charity who work to prevent child sexual abuse by making sure adults know what they can do to keep children safe. Through their anonymous and confidential online advice and self-help resources they can help you:


CEOP helps any child or young person under the age of 18 who is being pressured, forced or tricked into taking part in sexual activity of any kind. This can be something that has taken place either online or in 'the real world', or both. The CEOP Safety Centre has clear information and advice on what can be reported to CEOP, the reporting process and what will happen if you do decide to make a report. You can visit the CEOP Safety Centre and make a report directly to CEOP by clicking the Click CEOP button.